Website design : A Full Rang Of Service
website design : We provide professional web design and development. A marketing tool that allows you to display your products and services world wide. We focus on developing an UI/UX design with functional and appealing. Our team consists of talented web designers who create a bespoke integration- ready website based on your exact requirements whilst our proactive digital consultant team constructs a personalised digital and SEO strategy for your website.
Custom made website with stand out appearance and constructive communication.
Easy to access/update. Adjustable to support wording content in choices of languages.
Effective digital and SEO strategy plans.
Support all kinds of marketing tools to create the ultimate media360 marketing scene.
Our service consists of wording content in languages of your preference and photograph, VR360 images and VDOs production.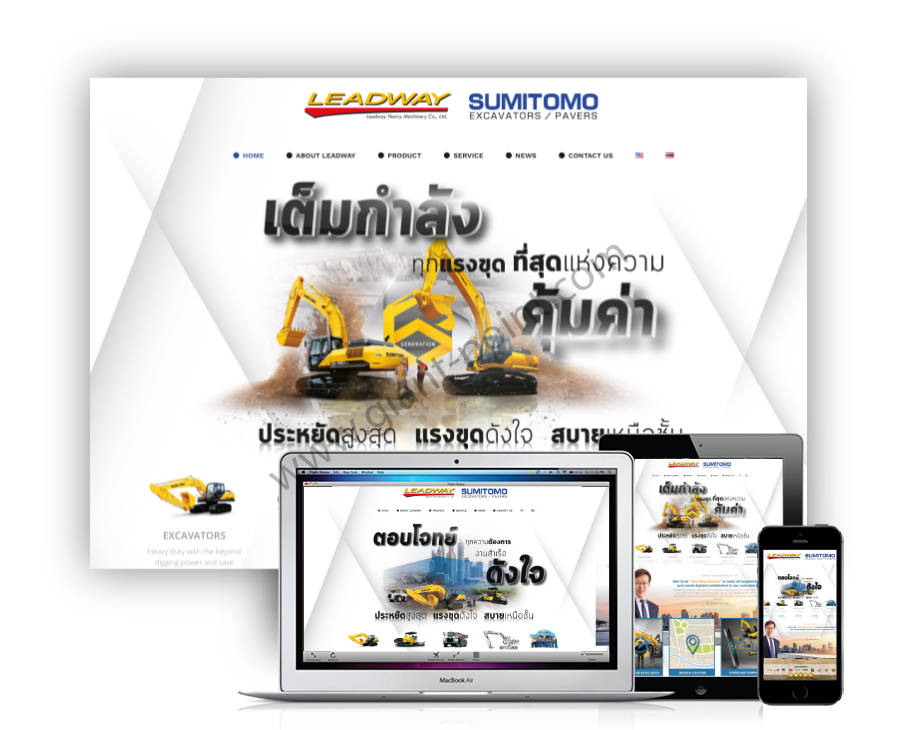 With flexible design and friendly function, you have full access to edit and update contents in your website including; adding and delete pages, create topics or menu, through control panel. It's compatible with various devices. For example, PC / tablet and smartphone. The display will be the responsive versions on different devices for an optimum result.
Our successful projects are listed below. For more information, please contact 02 2596187-8 or info@giant-point.com or facebook.com/giantpoint
Please see our service with link : Company Profile Design, Brochure Design, Catalog Design, Newsletter Design, Display & P.O.P., Webdesign, Print AD, Packaging Design, VDO Presentation
Portfolio : grouped according to the branches of service
[/vc_column_text]
Portfolio : grouped according to our client's industry
You can update about our portfolio and get more information from Giant Point via channels as below.